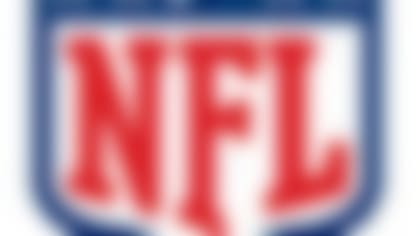 NFL free agency is underway. Follow all of the latest player rumors and signings in our free-agent tracker. More...
Rapoport reported Tuesday night that the Packers are close to exhausting their options as far as trading Bishop or negotiating a pay cut. If that happens, they'll almost certainly release him. ESPNMilwaukee.com's Jason Wilde first reported Bishop's likely release.
The Packers are willing to cut bait with Bishop because they are deep at  inside linebacker and he is due $3.464 million while coming off a ruptured hamstring injury. Bishop hasn't been able to participate in organized team activities, and it's fair to wonder if the Packers just don't believe he can be fully healthy this season.
Even if he's banged up, Bishop should be able to attract interest. He's just  28 years old and has shown flashes of being a difference-making inside linebacker. That's why the Packers handed him a four-year, $19 million contract in the first place.