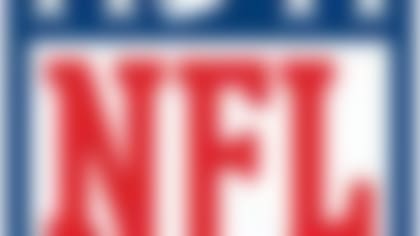 Follow all the developments on the NFL's open market with our up-to-the-minute tracking of 2014's free agents. **More...**
Jackson will make $16 million over the next two seasons, and that money is fully guaranteed. The Redskins will get to choose in 2016 whether they want to keep him around for another year at $8 million. While it's a pay cut from what Jackson was making in Philadelphia, it's not a huge one. Jackson is getting paid just below top No. 1 receiver money, which is appropriate for his talent.
Teams often pay a premium for the opportunity to keep a player in the building -- and away from other teams in pursuit. In this case, it was the 49ers making a late push, per Rapoport.
Entering free agency, the Philadelphia Eagles appeared to have a stranglehold on the NFC East. Chip Kelly's aerial attack just lost its No. 1 wide receiver to a divisional rival with a suddenly stacked offense.
All four players can get deep and make tacklers miss after the catch, two qualities that will be highlighted by Griffin's ability to extend plays and find receivers down the field.
Throw in a backfield bulldozer of Alfred Morris' caliber, and the Redskins have the potential to leap from 23rd in scoring offense all the way to the top five.
If Jay Gruden's club can hit on a couple of impact defensive players early in the 2014 NFL Draft, they will be nipping at the Eagles' heels in a stronger NFC East.
In the latest edition of the "Around The League Podcast" the guys do the news, open the mailbag and play "Win Wess' Toaster."