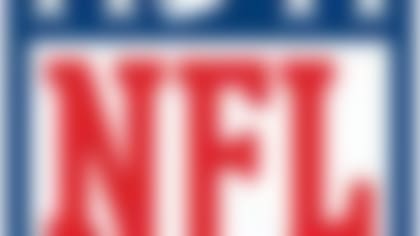 Follow all the developments on the NFL's open market with our up-to-the-minute tracking of 2014's free agents. More ...
Gregg Rosenthal's penchant for following the money has given him a leg up with his choice of the Oakland Raiders.
Prior to his release, Jackson put the word out to the Raiders of his interest in joining the organization, NFL Media Insider Ian Rapoport reported, via sources involved in the situation.
The Raiders were Jackson's favorite team growing up, per Rapoport. Oakland also is close to the wide receiver's Bay Area college roots at Cal.
The interest is mutual. Rapoport hears the Raiders have been doing research on Jackson for more than a week.
That doesn't mean they will make a rash decision, however. One thing Oakland doesn't have to worry about anymore is narrowing the knowledge gap with Kansas City. Though coach Andy Reid had an interest -- as well as five seasons of experience as Jackson's head coach in Philadelphia -- Rapoport reported Saturday night that according to a source informed of the wide receiver's plans, the Chiefs are now out of the running.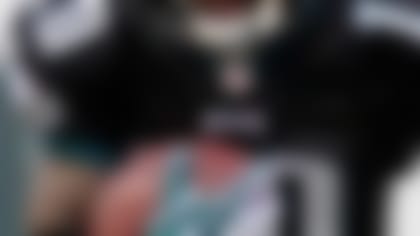 Stay up-to-date with all the latest news and rumors behind DeSean Jackson's potential destinations with our DJax tracker. More...