NFL Media's Albert Breer reported Thursday that Miller's 2015 option is worth $9.754 million, according to a team source. Miller is the seventh of the top 10 picks from the 2011 draft to have their fifth-year option exercised.
Fifth-year option tracker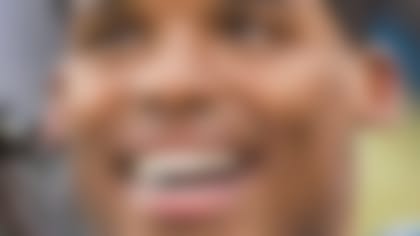 The second-overall pick in the 2011 draft, Miller won Defensive Rookie of the Year honors and followed that up with a monster 2012 campaign in which he compiled 18.5 sacks, six forced fumbles and one interception.
The Broncos have spoken positively about both Miller's knee rehab and maturity in recent months. Thursday's decision was a no-brainer, and a clear sign they believe Miller will get back to being one of the league's best players.