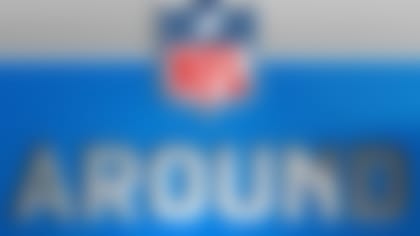 Broncos executive vice president of football operations John Elway said at the NFL Scouting Combine that Miller's trying season served as something of a wake-up call.
"I think that (Miller) has grown up a lot," Elway said, according to the Broncos' official website. "I think he did a good job to adjusting, even though it affected him during the year.
"He's done a tremendous job of doing the right things and everything he's supposed to be doing. So hopefully he can continue to do that, because we'd love Von to be back to the Von we know he can be."
Miller's ability to return from injury and stay on the straight path will be a huge part of the Broncos' push to get back to the Super Bowl. It's hard to imagine Denver topping last season's offensive explosion, which means the defense will need to carry a heavier load.
Miller has to be up to the task -- physically and otherwise.