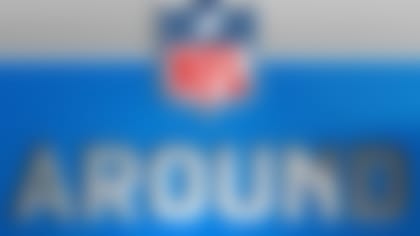 Kuper eventually came back but wasn't the same. In 2012, he started just five regular-season games and one playoff contest. This past season, Kuper played in four games with one start.
As 2013 wore on, Kuper realized the end of his career was drawing near.
"The season kind of furthered my idea that this would probably be the end for me," Kuper told The Denver Post on Monday. "I didn't feel good all season. I did my best when I was out there. I just wasn't the same player. And I think that's a big part of my decision, not being the same player."