The decision by linebacker DeMarcus Ware to restructure his contract, saving the Cowboys $4 million against the salary cap, is merely one step in the team's daunting task of clearing $20 million of cap space.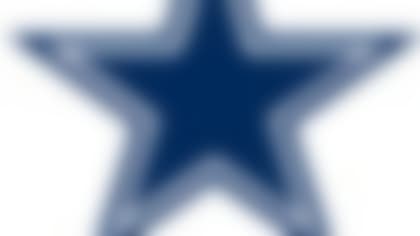 It would help, of course, with Romo's cap number currently sitting at $16.8 million, but it's not a must.
"It is what you want to do," Jones added.
That's true. But what if it's not done? If the Cowboys do not sign Romo to a long-term deal, they are looking at more than a handful of restructured contracts in order to fix this situation. One source has been told the Cowboys could re-do as many as 10 contracts, though a team source said that sounded a bit high.
Essentially, the team would convert base salaries to bonuses, guaranteeing the players would be on the roster. It's not clear yet who, if anyone, would take a pay cut. Free would be among the targets there, though the Cowboys do see him in their future.