John Elway has hooked another big free-agent fish.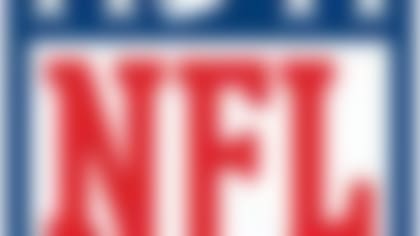 Follow all the developments on the NFL's open market with our up-to-the-minute tracking of 2014's free agents. More...
The 31-year-old is coming off an injury-plagued season in which his sack total dipped to a career-low six -- after averaging 15.5 sacks per season prior. But Ware only missed three games.
Elway is betting that last season was an aberration, not an indication that the aging defender has hit the back nine of his career.
There are concerns with each of these defenders. Ward has coverage limitations. Talib's hip has been a chronic problem. And Ware is on the wrong side of 30.
However, Elway knows his window to win with Peyton Manning won't be open forever, and he'll worry about salary cap issues down the road. Ware, set to earn $13 million from the 'Boys in 2014, will get the same amount from the Broncos instead, per Rapoport. Overall, he'll get $20 million in the first two years.