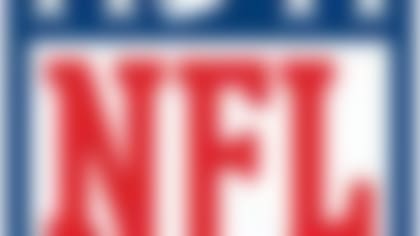 Follow all the developments on the NFL's open market with our up-to-the-minute tracking of 2014's free agents. More...
NFL Media Insider Ian Rapoport previously had reported six playoff teams were pursuing Ware.
Elway has proven to be a maestro when it comes to conducting free agency. This could be his latest masterstroke.
Ware had averaged 15.5 sacks per season before injuries dropped his total to six last season. Although he's now on the wrong side of age 30, a Hall of Fame talent of Ware's caliber is deserving of the No. 9 spot on Around The League's freee-agency tracker.
Pairing Ware with Von Miller potentially would give Denver the most dominant pass-rushing tandem in the league.
In the latest edition of the "Around The League Podcast," the guys study the free agency picture with the help of NFL Media Insider Ian Rapoport.