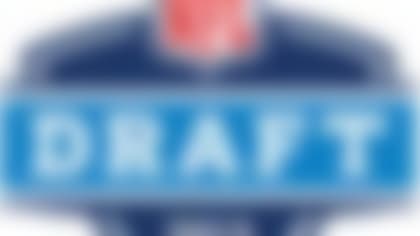 With the draft right around the corner, NFL.com ranks the top prospects available at every position on offense and defense. More ...
Is Milliner's stock slipping ever so slightly?
"We haven't been able to do the rehab like I want to because I've been going to different teams," Milliner acknowledged. "But once the draft is over, I'll be able to start to rehab it and try to get back on track."
It only takes one team convinced of Milliner's talent to make the cornerback a top-10 pick. The Cowboys selected cornerback Morris Claiborne at No. 6 overall last year knowing that wrist surgery would keep him out of offseason practices.