Following the most recent collective bargaining agreement, there's no excuse for a long rookie holdout. The New York Jets made sure Sunday that their standoff with No. 9 overall pick Dee Milliner didn't stretch into a fourth day of practice.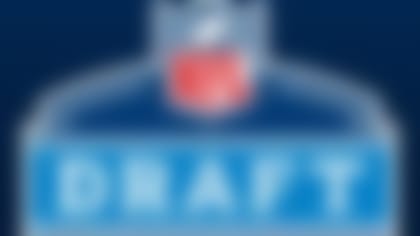 Eric Fisher is under contract, leaving most first-round picks with deals. See the list of contracts
The Jets announced Sunday night they agreed to terms with Dee Milliner, the former Alabama cornerback. He's expected to report to Jets training camp in Cortland, N.Y., on Monday, according to the New York Daily News, and his four-year, $12.66 million rookie deal is fully guaranteed with offsets, NFL.com's Ian Rapoport learned from a source who has seen the contract.
Milliner will receive the minimum base salary every year. If he's on the preseason roster in 2014, he earns a roster bonus of $485,505. In 2015, that figure will jump to $971,010, and if Milliner is on the preseason roster in 2016, he earns $1,456,424.
Milliner hasn't practiced with his Jets teammates following March shoulder surgery. The team was optimistic that Milliner would be cleared in time for training camp, but it's unclear if he'll be ready to practice right away. The Jets want Milliner to start over Kyle Wilson, so the rookie will undergo a crash course in NFL defense over the next month.