So it should come as no surprise that the Washington Redskins cornerback didn't skirt the question when he was asked if the franchise should change its name.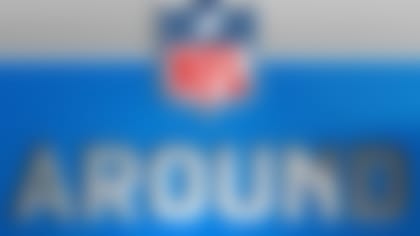 The Redskins name controversy has transcended sports and become a popular water cooler topic that seems to gain more steam each time the mainstream media picks up on the story. With public pressure mounting, the debate likely won't dissipate anytime soon -- despite Redskins owner Daniel Snyder having no intentions to change the name.
Appearing on the Fox Sports show "Keepin' it Real with Mike Hill," Hall continued living up to his reputation as a great quote when he said he's the NFL's best cornerback.
"In man-to-man coverage, ain't nobody better than me," Hall said, via The Washington Post. "If you line up the top five receivers in the NFL and have one guy go out and cover 'em, I put myself out there before anybody else."