NFL.com's Ian Rapoport reported the team's starting safety will be released Friday, according to a source who spoke with player. The Jaguarsconfirmed the move, along with the release of cornerback Aaron Ross.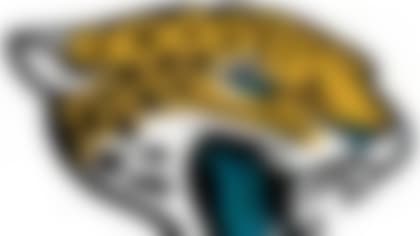 Landry -- the brother of Jets safety LaRon Landry -- signed a five-year, $27.5 million deal with the Jaguars in 2011. He made $5.35 million last season and was set to match that in 2013. Cutting him will cost the team $3.9 million in dead money.
Ross is history just one season into the three-year, $9.75 million contract he inked in 2012. That leaves Kevin Rutland and Mike Harris as the only corners under contract in Jacksonville.
New coach Gus Bradley is rebooting the machine in a secondary that ranked 22nd against the pass last season. Cornerbacks Derek Cox and Rashean Mathis are set to hit the open market and aren't expected to return. Dwight Lowery is still in the mix at safety, but the Jaguars saw enough of Landry, who stayed healthy but struggled in run support and generated just three interceptions in two seasons.
More changes are ahead. Bradley was pulled out of a Seattle Seahawks system that wreaked havoc on offenses with tall, powerful corners and bigger safeties better prepared for matchups against the NFL's increasingly pass-happy schemes. Expect the Jaguars to move in that direction as this team remakes its defense in full.