Garrard has experience but also considerable rust. He was out of football in 2011 following back surgery, then missed all of last season after injuring his knee in training camp with the Miami Dolphins. For his career, Garrard has a 39-37 record as a starter with a passer rating of 85.8.
Tebow still is the most likely to be removed from the equation, even if offensive coordinator Marty Mornhinweg told the New York Daily News on Monday that Tebow "would be taking reps" at quarterback. McElroy and Simms also could be gone if the Jets use one of their draft picks on a quarterback they can develop.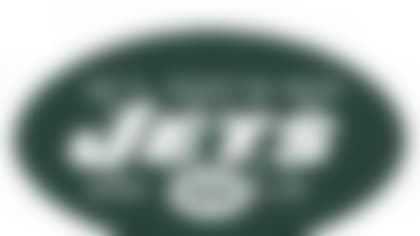 With the offseason under way, Around The League examines what's next for all 32 teams. Dan Hanzus hits the Jets. **More ...**
This has the potential to be a good spot for Garrard, who joins the team at a time it seems open to moving on from Sanchez. Mornhinweg said Monday that Sanchez has the "leg up" to remain the starter, but don't read too much into that.
Sanchez has used up the last of the Jets' patience and is only on this team thanks to the misguided extension handed out last March by former general manager Mike Tannenbaum. If Garrard outplays Sanchez in training camp and the preseason, he'll likely find himself atop the depth chart come Week 1.