Ralph Vacchiano of the New York Daily News reported Tuesday that the Giants and Diehl reached an agreement in which the offensive lineman's 2013 salary was cut from $4.475 million to $1 million.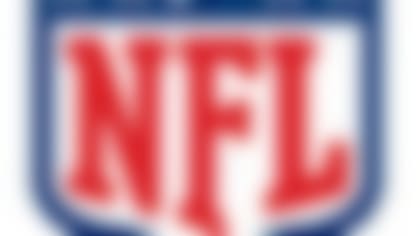 NFL free agency is underway. Follow all of the latest player rumors and signings in our free-agent tracker. More...
Diehl said last week on NFL Network's "NFL Total Access" that he was willing to redo his contract to help the Giants lock up wide receiver Victor Cruz, who's a restricted free agent. But this move was a separate and long-planned business decision by the Giants, who only were open to bringing back Diehl on their terms.
Diehl finished last season as the Giants' starting right tackle, but third-year pro James Brewer could make a push for the starting job in training camp this year.