Former No. 1 overall draft pick David Carr wants to make a comeback after sitting out the 2013 season. His inspiration: his younger brother Derek.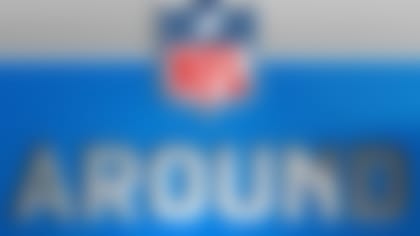 David Carr hopes to return to the NFL, ideally backing up Derek, according to the Houston Chronicle. While Derek Carr isn't going to be the top pick, he could be a first-round selection who plays as a rookie. David's idea for a comeback started when Derek moved in to train after his season was over at Fresno State.
The odds of the older Carr getting a contract offer aren't great. The odds on him landing on the same team as his brother are infinitesimal. But it would make for a great story.
It would be almost as good a plot as the Houston Texans going back to the Carr family for a quarterback.