Quarterback David Carr hasn't started an NFL game since 2007, but he continues to stay steadily employed with the New York Giants.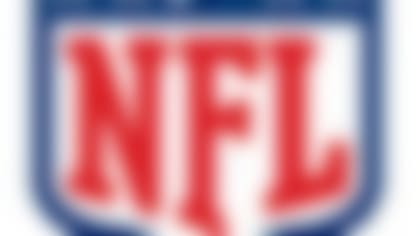 NFL free agency is underway. Follow all of the latest player rumors and signings in our free-agent tracker. More...
There was some chatter that the former No. 1 overall pick of the Houston Texans could get a better opportunity for snaps elsewhere in a shallow market, but the market isn't that shallow. Carr makes a good living as a perfectly capable backup, but he's not a guy that teams want starting games for them.