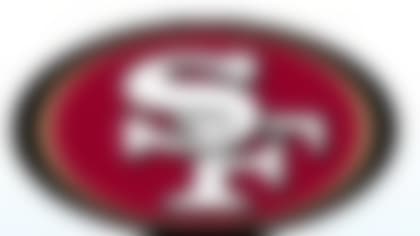 With the offseason under way, Around The League examines what's next for all 32 teams. Gregg Rosenthal covers the Niners. **More ...**
"The 49ers would like to thank David for his service, dedication and leadership over the past two years," 49ers general manager Trent Baalke said in the statement. "He is a true professional who represented himself and this organization with class. We wish him, and his family, all the best."
Akers, 38, battled through a difficult season in which he missed 13 of 42 field-goal attempts and played through a painful pelvic injury. Niners coach Jim Harbaugh brought in Billy Cundiff before the start of the playoffs but ultimately decided to stick with Akers.
Expect Akers to land on his feet somewhere. As he showed during a record-setting 2011 season, he remains one of the NFL's best players at his position. He just needs to get healthy.