Yet another first-round draft pick is under contract. NFL.com's Ian Rapoport reported Wednesday that Datone Jones has signed with the Green Bay Packers.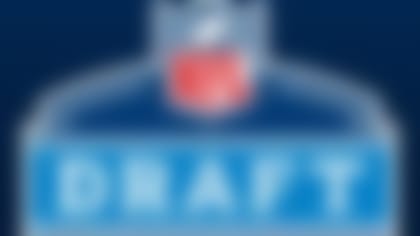 It's a four-year deal worth $7.716 million with the first three years guaranteed, Rapoport reported per a source who has seen the contract.
Jones was taken No. 26 overall in the 2013 NFL Draft to help fix Green Bay's sagging defensive line. He was one of our favorite picks in the draft because of his versatility. Jones can rush the passer and is an effective run stopper who can move inside and out on the defensive line depending on whether the Packers want to use a three-man front or a four-man front.
Despite being selected late in the first round, Jones has as much pressure on him to perform right away as nearly any rookie defender in the league. The Packers need Jones to start right away and be a difference-maker.