Colledge told Kent Somers of the Arizona Republic that the combination of his age (32), salary and the drafting of a pair of guards last offseason made him expendable in the desert.
Per Somers, the transaction will be designated a post-June 1 release, allowing the Cardinals to spread the $4.55 salary-cap hit over two years.
Signed away from the Packers on a five-year, $27.5 million contract in 2011, Colledge was often the lone stalwart on an overwhelmed offensive line over the past three seasons.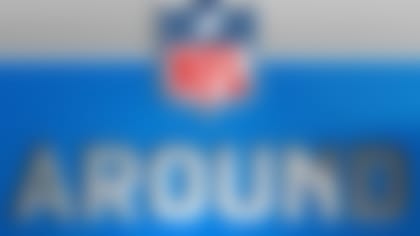 The Around The League team hits all the NFL's hottest topics in its award-winning podcast. Join the conversation. Listen
Cooper won't be the only addition. NFL Media Insider Ian Rapoport has reported the Cardinals are placing a "high priority" on left tackle Branden Albert in free agency.