Sgt. Steve Martos of the Phoenix Police Department released a statement on Thursday to NFL.com about the incident: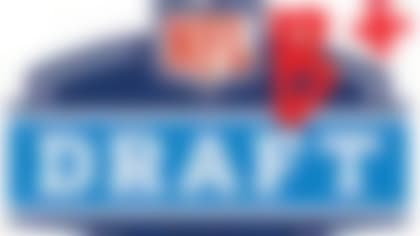 The draft is finally behind us. How did everybody do? Bucky Brooks breaks out the red pen and grades all 32 teams by division. More ...
"On May 1, 2013, just after 4 p.m., Phoenix police officers responded to the area of 4800 East Warner. The caller was an adult female who indicated she was a victim of a domestic violence assault. When officers arrived they spoke with the female who has alleged the individual involved in this altercation is Daryl Washington. Officers were unable to speak with both parties as he had left the scene prior to police arriving. This investigation is in the early stages and our detectives are working on this case this morning."
"These are serious accusations that we are closely monitoring," the Cardinals said in a statement. "Until all the facts are determined, and out of respect for the process, we will decline any further comment at this point."
It's important to note that it's early in the process, and Washington has not been arrested.