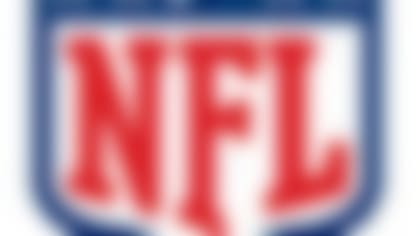 NFL free agency is underway. Follow all of the latest player rumors and signings in our free-agent tracker. More...
It's a depth move for coach Mike Shanahan's Redskins. Tapp played only 257 defensive snaps for the Eagles last season and figures as a second- or third-wave lineman. The reserves became vital in Washington a year ago following a season-ending injury to pass rusher Brian Orakpo. Tapp has 24 sacks over his seven-year career and remains adequate against the run.
Tapp would have hit the open market last September had he not agreed to chop down his outrageous $2.575 million Eagles salary for 2012. He won't make anywhere close to that in what amounts to a one-year trial run in Washington.