The Pittsburgh Steelers announced Wednesday they had signed the speedy fifth-year wide receiver to a one-year contract.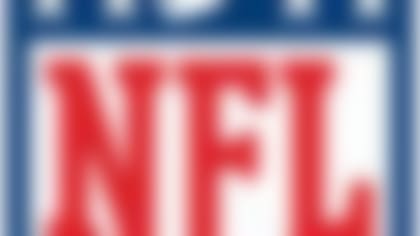 Follow all the developments on the NFL's open market with our up-to-the-minute tracking of 2014's free agents. More...
Heyward-Bey spent last season with the Indianapolis Colts, where he began the year as a starter with upside and ended it as a special teams contributor. Bad hands continue to haunt DHB -- he dropped nine Andrew Luck passes before being phased out of Indy's attack.
Now, DHB gets the opportunity to play with another elite quarterback in Ben Roethlisberger. Expecting greatness (as the Raiders did when they used the seventh overall pick (!) on DHB in 2009) is wasted hope, but the Steelers must believe DHB can be a contributor on some level.
In the latest edition of the "Around The League Podcast" the guys do the news, open the mailbag and play "Win Wess' Toaster."