More than one week after owner Jim Irsay said the Colts were close to acquiring an unnamed free-agent receiver, Darrius Heyward-Bey will visit the team as early as Monday, according to ESPN.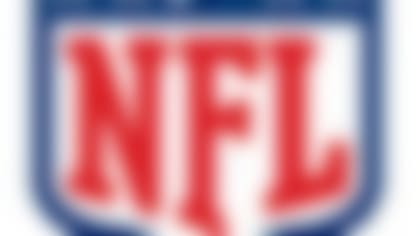 NFL free agency is under way. Follow all of the latest rumors and signings in our free-agent tracker. More...
Heyward-Bey, the seventh overall pick in the 2009 NFL Draft, was more productive with the Raiders than many fans realize. He gained 975 yards in 2011 before dropping down to 606 yards after coach Dennis Allen took over in 2012. Heyward-Bey is a sensible vertical replacement for Donnie Avery, who left the Colts in free agency.
The Colts have a lot of weapons for Andrew Luck, with Reggie Wayne, T.Y. Hilton and two young pass-catching tight ends, but the team lacks a potential No. 1 receiver for after Wayne retires. Heyward-Bey won't fill that role, so we wouldn't rule out the Colts taking a receiver high in the draft. Heyward-Bey would fill a role more designed for veteran depth than anything.