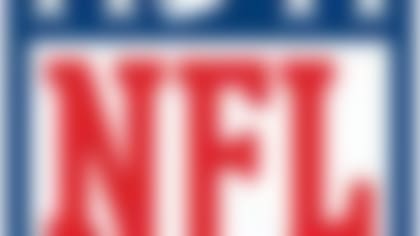 Follow all the developments on the NFL's open market with our up-to-the-minute tracking of 2014's free agents. More...
The perennially cap-strapped Steelers have less than a $1 million available, so DHB makes sense as a veteran unlikely to collect guarantees on his next contract.
Heyward-Bey, 27, has shown flashes of promises over the past three seasons, but fell out of favor in Indianapolis last season after struggling with drops and physical cornerbacks.
In the latest edition of the "Around The League Podcast" the guys do the news, open the mailbag and play "Win Wess' Toaster."