The Darrius Heyward-Bey market is beginning to pick up.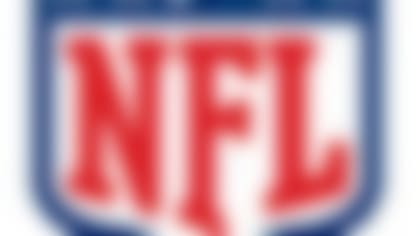 NFL free agency is under way. Follow all of the latest rumors and signings in our free-agent tracker. More...
Nate Burleson restructured his contract to stick around for another season, but he turns 32 in August and arguably wouldn't be on the roster if the cupboard wasn't so bare. Ryan Broyles has been injury-prone, and the Titus Young experiment ended in disaster, leaving the team short at wideout.
The Reggie Bush acquisition gives the Lions a viable target out of the backfield, but another field-stretching pass-catcher would do wonders for Detroit.
Heyward-Bey, of course, is no sure thing.
His four-year stint with the Raiders was uneven at best after the team stunned its fans by taking him with the seventh overall pick in 2009. Heyward-Bey showed growth during a productive 64-catch campaign in 2011, but he tailed off last season before being released earlier this month.