NFL Media Insider Ian Rapoport reported Tuesday that McFadden has signed a one-year, $4 million contract to remain in Oakland, according to a person informed of the deal.
The move is somewhat surprising after weeks of speculation that McFadden would garner outside interest in free agency. His deal with the Raiders indicates there wasn't much of a market.
Retaining McFadden became more important after running back Rashad Jenningssigned a deal with the New York Giants. Given McFadden's injury history, general manager Reggie McKenzie likely will be on the lookout for another back in free agency or the draft.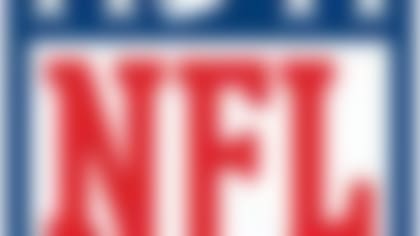 Follow all the developments on the NFL's open market with our up-to-the-minute tracking of 2014's free agents. **More ...**
McFadden is still just 26, but he continues to get paid on promise rather than actual production. He's coming off another injury-plagued season and has averaged 3.3 yards per carry in each of the past two seasons. Jennings outplayed McFadden in 2013, but it's McFadden who remains.
We assume this is McFadden's last chance to prove he can be the guy in Oakland. Then again, we thought that after last season, too.
In the latest edition of the "Around The League Podcast," the guys study the free agency picture with the help of NFL Media Insider Ian Rapoport.