NFL Media Insider Ian Rapoport reported Tuesday night it's now considered unlikely that the Tampa Bay Buccaneers cornerback will be moved in a trade.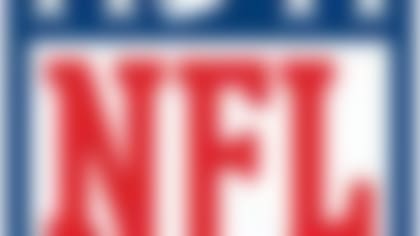 Follow all the developments on the NFL's open market with our up-to-the-minute tracking of 2014's free agents. More...
The Browns and Oakland Raiders surfaced as two possible suitors Tuesday, with Cleveland looming as a legitimate option. The Patriots also called and expressed interest, per Rapoport. But Revis' camp would rather the cornerback hit the open market than accept a pay cut, and other teams are prepared to wait.
Revis should hit the open market Wednesday. The conditional fourth-round draft pick acquired by the Jets in last year's Revis trade will become a third-rounder if Revis is on the Bucs' roster by the third day of the league year. That means Revis has to be off Tampa's books by 4 p.m. ET on Wednesday.
Revis is well-known -- infamous even -- for his acute awareness and aggressive handling of personal business matters. Taking a pay cut and not having control of where he'll play cannot be an appetizing thought for the star.
Revis will still end up taking a pay cut, simply because it's hard to imagine another team paying $16 million annually for a cornerback. But he gains a modicum of control by refusing to play ball with the Bucs.