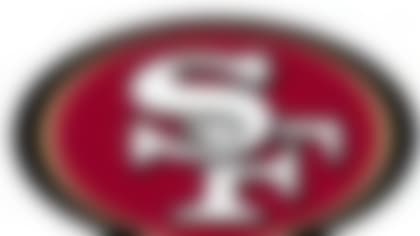 Around The League examines what's next for all 32 NFL teams in 2013. Gregg Rosenthal breaks down the 49ers. **More ...**
On the surface, the trade for the New York Jets' standout cornerback makes sense as the final piece to put the 49ers over the top in their quest for a Lombardi Trophy. Digging deeper, though, it seems financial factors will throw up a roadblock.
Sources around the league tell NFL.com's Ian Rapoport that the 49ers are "unlikely" to pursue Revis, who would be opposed to taking "Revis Island" to the Bay Area as a one-year rental. The three-time, first-team All-Pro reportedly is seeking a contract in the neighborhood of $16 million annually, which would make him the highest-paid defensive player in the NFL.
While the 49ers certainly are in the market for an upgrade at cornerback after surrendering 313 yards and nearly three touchdowns per game in the playoffs, Revis is a luxury they can't afford. The offseason priority will be new contracts for younger stars such as wide receiver Michael Crabtree.