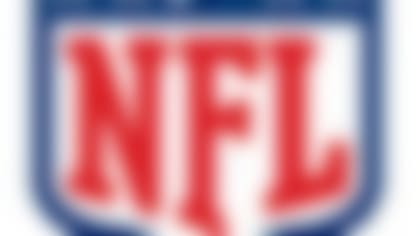 NFL free agency is under way. Follow all of the latest rumors and signings in our free-agent tracker. More...
The Bucs are reluctant to part with the 13th overall pick in the 2013 NFL Draft, in large part because they don't know yet if a player high on their board will fall to that spot.
That pick begins to lose value if the Bucs don't like their options at No. 13 or find themselves unable to trade down a few spots for Florida State's Xavier Rhodes or Washington's Desmond Trufant.
It might appear that Jets general manager John Idzik has the leverage to hold out for that pick because the Bucs failed to address the position in free agency and the management group has reportedly been taken with the notion of acquiring Revis.
If King is privy to this information, it surely hasn't escaped the notice of the Bucs' front office. In other words, Idzik can carry Revis on a team going nowhere and gain a third-round compensatory pick next offseason. Or he can deal Revis to Tampa for a 2014 first-round pick to go with an additional second- or third-rounder.
Why would the Bucs overpay when Idzik so clearly is backed into a corner without the option of the franchise tag in 2014?