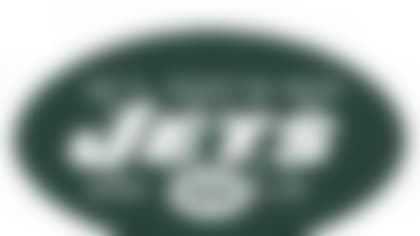 With the offseason under way, Around The League examines what's next for all 32 teams. Dan Hanzus covers the Jets. **More ...**
"My main goal as a player, and I think all of us as players in the NFL, is to hold that Lombardi Trophy up in the air and wear that ring. They are definitely a contender and they will be a contender for the next couple of years."
Revis -- currently rehabbing his surgically repaired knee at the Fischer Sports training facility in Arizona -- acknowledged he's been hurt by the reports the Jets have looked to trade him.
"Yeah, this hit home. This definitely hit home, especially being one of the best players out there," he said. "Come to find out you getting shopped, yeah, it really hits home.
Debate: The race to Revis Island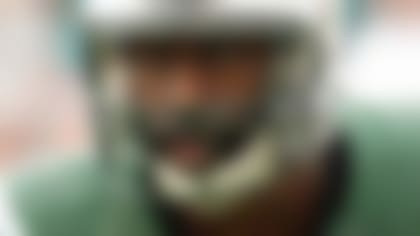 Darrelle Revis trade talk is all the rage right now. Which team should make a run at Revis and what price should it pay? Let's debate! **More ...**
"But my main focus is it really doesn't matter where I'm at. I know what I can do. I'm confident in what I do and that's why I'm here at Brett Fischer's working out. Whether it be there with the New York Jets, or if it be with another team, I have to do what I have to do and play ball and do my services for that team."
Rex Ryan said during a Monday conference call that the Jets haven't shopped their star cornerback. Judging by Revis' latest comments, he doesn't believe that. The relationship between the two sides might be edging closer to an irrevocable situation.