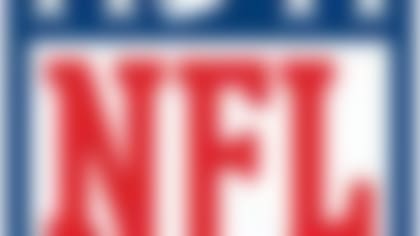 Follow all the developments on the NFL's open market with our up-to-the-minute tracking of 2014's free agents. **More...**
The decision puts a bow on a disastrous trade for the Buccaneers. Revis was dumped before the move got even worse.
If Revis remained on the roster after the 4 p.m. ET deadline Wednesday, the conditional 2014 fourth-round draft pick Tampa Bay traded to the New York Jets last year would have turned into a third-round pick in this year's draft. The Jets also received the No. 13 overall selection in last year's NFL draft for Revis; they chose Defensive Rookie of the Year Sheldon Richardson in that slot. Revis was set to make $16 million in 2014.
This move wasn't about Revis' play, but about his salary and the new Buccaneers regime. New general manager Jason Licht and coach Lovie Smith didn't care how many draft picks the Bucs gave up last year. They didn't want to pay him $6 million more than any other cornerback in the league.