Debate: No Revis = no playoffs?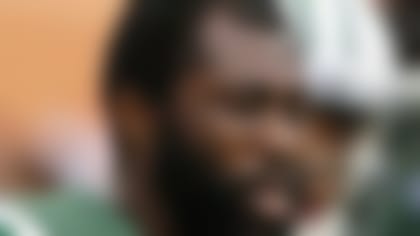 There are some injuries you can adjust for. This isn't one of them. Revis erased the opposition's best receiver each week and allowed the field to become smaller for the rest of the group. The Jets defense lacks players in its front seven that can win one-on-one matchups. They have to beat you with their scheme. They have to beat you with confusion. No one in that group scares defenses.
"Maybe we play some opponents differently," Ryan said. "There are different ways to skin a cat. You can't just take away their best receiver with one guy. But we'll find a way."
Ryan's bag of blitzing tricks will be a lot harder to pull off without Revis holding down one side of the field. Cornerback Antonio Cromartie remains a quality starter, but third-year pro Kyle Wilson is best used in the slot. He'll have to cover outside more now.
The cornerbacks might have to cover longer because Ryan won't be able to take as many chances sending blitzes. First-round pick Quinton Coples was supposed to be someone that could help the team's pass rush. He played only 15 snaps on Sunday. The team only has three sacks on the season. Only two teams have fewer.
More than anything, the Jets need their offense to pick up the slack. There's just no reason to think that will happen.They are 29th in the NFL in yards per carry and Mark Sanchez remains a week-to-week quarterback at best.