10 reasons you need Revis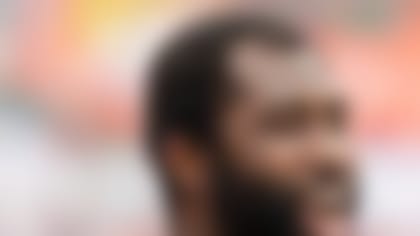 The rumors are swirling that Darrelle Revis could be on the move. Adam Rank shares 10 reasons why Revis should be on your team. More ...
NFL.com's Ian Rapoport reported Tuesday that the Tampa Bay Buccaneers have internally discussed and expressed interest in a possible trade for Revis, according to a source informed of the discussions.
It's unclear how serious Tampa Bay's pursuit is at this time, but the Bucs certainly could use help in their putrid secondary. Their $32 million in salary-cap space gives them flexibility to work out a long-term contract with Revis.
This obviously is a fluid situation, but consider the Bucs a team to watch at this time.