Publicly, both NFC teams tried to dampen those suggestions later on Wednesday.
"We're not in it," the source said. A different 49ers source told NFL.com's Ian Rapoport "not to believe" any of the Revis news.
The newspaper goes as far to write that the Falcons are being "catfished" by someone whose vested interest is to create a market for Revis.
(We're not sure that's the correct usage of "catfished," but we like it anyway.)
10 reasons you need Revis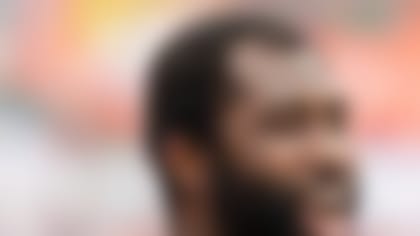 The rumors are swirling that Darrelle Revis could be on the move. Adam Rank shares 10 reasons why Revis should be on your team. **More ...**
Time will tell if the 49ers and Falcons truly have interest in Revis. We tend to think that Revis' agents (and to a lesser degree the Jets) have a lot to gain by creating a public market for Revis. We still have our doubts that market will truly develop and deliver Revis the contract he wants before the 2013 season.