Darrelle Revis said last week that Mark Sanchez needs to take the "next step" and become a top-10 quarterback. But is that even possible considering the weapons around him?
"I don't know," Revis told Newsday while shaking his head. "I don't know."
Debate: Preseason Week 3 spotlight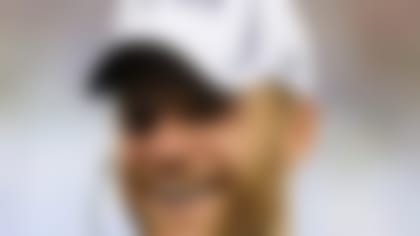 "You've got to do what's best for the team, and I don't know if we've been wise in that department," Revis said Wednesday.
We can't disagree. The Jets were on our list of the four teams that have had the roughest training camp, and they are the only team on the list that hasn't suffered massive injuries. The wide receiver group is thin. The right tackle spot remains a trouble spot, and the running back group is sub-mediocre.
"I don't really know how this is going to pan out. I just hope that they do what they need to do on offense," Revis said, sounding a lot like a radio talk show caller. "And not to divide this -- I'm supporting those guys. I think the only thing you can do is be supportive. Right now it's still preseason."