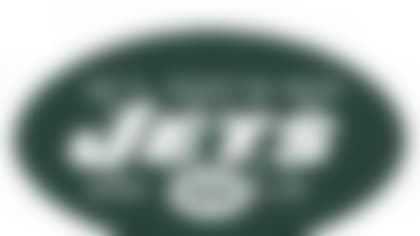 Andrea Kremer, NFL Network's player health and safety chief correspondent, has been given exclusive access to the New York Jets cornerback during his recovery from reconstructive knee surgery. Kremer provided an update on Revis' rehab during a Thursday appearance on "NFL Total Access."
Monday was a milestone day for Revis, who has been rehabbing at the Fischer Sports training facility in Arizona. Kremer said Revis ran on a treadmill for the first time since last September. He had 45 pounds of weights lifted off of him, with more weight to be removed as the process continues.
"I said, 'What went through your mind when you were doing it?' " Kremer recalled. "He goes, 'I know it sounds crazy, but I'm running.' And that is just a huge thing for him, a huge hurdle both mentally and physically to get past."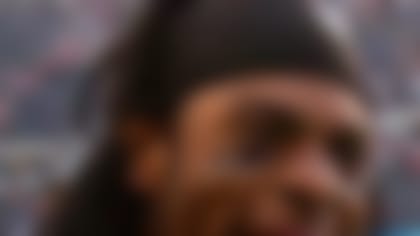 Revis also is working on drills to stop, plant and change direction. He said he's on pace to run outside with no weight at all in four to six weeks. His goal is to be ready for football activities by the start of training camp.
So, it sounds like Revis' rehab is moving in the right direction. The question is if there's a team willing to assume Revis still will be the same player once he's back on a football field.