Amid waves of praise for second-year runner Christine Michael, Bevell softened his stance Monday. Making no promises for the season ahead, the play-caller pointed out that he's only slicing up the pie now because: (a) it's June; and (b) Marshawn Lynch is home on his couch.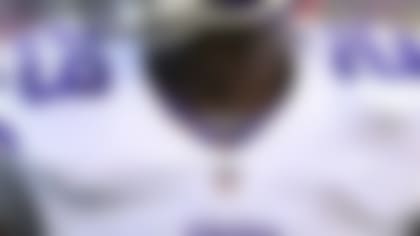 "I was thinking more out here (at OTAs)," Bevell said, per the team's official website. "We're kind of rolling all those guys. Really like what we're seeing from them and just kind of moving them around. That's not our policy (to discuss workload). It's not something we talk about or do that way. So it's just something I threw out there and really was thinking about the OTAs."
Fair enough. Nobody expects the workload in Seattle to be split down the middle.
Lynch has amassed 1,002 regular-season and playoff totes over the past three years -- more than any runner in the NFL. With two seasons left on Marshawn's deal, Seattle remains a strong bet to tap him for one more mega-campaign before divvying up its run-heavy approach.
We still expect Michael to greatly improve on his 18 carries as a rookie.