The New England Patriots' wide receiver group was almost completely rebuilt over the offseason. All of that change creates opportunity but also growing pains.
Debate: Pats due for a setback?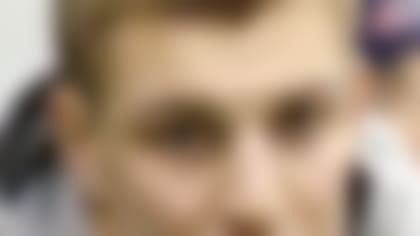 With Rob Gronkowski still not healthy, our analysts debate whether the Patriots are bound to take a step backward in 2013. More ...
It's only June, and slow development for a new group in a difficult offense is to be expected. But there's no denying this is the shakiest looking Patriots receiving corps since the 2006 squad that included Reche Caldwell.
If nothing else, this post should serve as a reminder to fantasy football owners: Amendola will have a ton of passes thrown his way.