Re-signing quarterback Joe Flacco remains a top priority in Baltimore, but this offseason ultimately might be judged by how the Ravens handle negotiations with linebacker Dannell Ellerbe.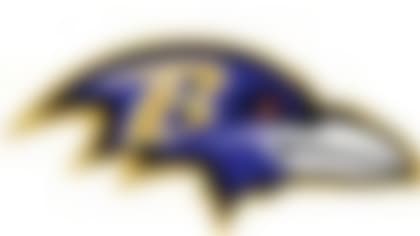 "I'm looking forward to making the best out of everything," Ellerbe told WNST-AM, via SportsRadioInterviews.com. "The team that I play for, the money that I get, the situation I'm going into and all of that plays into it. I already have a Super Bowl. I want to be in Baltimore. My heart is in Baltimore, I love Baltimore, I love the fans, I love talking to y'all guys and I know I'm not going to talk to y'all somewhere else."
Ellerbe's value to the Ravens has never been higher. With Ray Lewis out the door, the 27-year-old -- who arguably outplayed Lewis this season -- has a major role waiting for him in Baltimore, but Ellerbe is expected to be courted heavily. He said it himself: He's looking to make the "best" out of the money side of the equation, but also wants to stay a Raven.
That won't be easy, but few teams have done a better job of keeping their own players than Baltimore. They face a tricky cap situation -- and they won't be able to keep everyone -- but if Ellerbe is determined to stay with this team, the Ravens will find a way to get this done.