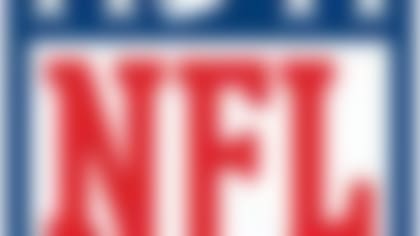 Follow all the developments on the NFL's open market with our up-to-the-minute tracking of 2014's free agents. More ...
Manning, 31, missed 10 games last season with a fractured right fibula. Even with his advanced age, he immediately becomes the best safety on the open market.
Manning played five years in Chicago. His former defensive coordinator with the Bears, Rod Marinelli, now is running the defensive show in Dallas.