SAN FRANCISCO -- The San Francisco 49ers have signed free agent linebacker and special teams standout Dan Skuta to a two-year contact.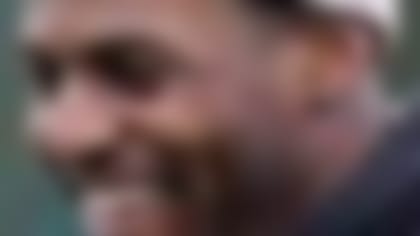 Where will Mike Wallace wind up? Follow him and all the other NFL players on the move in our free-agent tracker. More ...
The team made the announcement late Thursday near the end of Day 3 of the NFL's free agency period. Skuta, 26, spent his first four seasons with the Cincinnati Bengals.
But coach Jim Harbaugh likes versatility and depth, something Skuta should provide. He also has postseason experience, which can only be considered a plus.
Copyright 2013 by The Associated Press