The Dallas Cowboys are planning to move from their home of 28 years in Valley Ranch, Texas. We just don't know when and where.
Debate: Go-to quarterbacks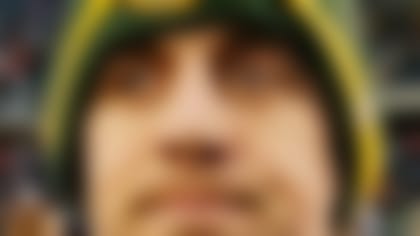 David Moore of the Dallas Morning News reports that the Cowboys are looking to move at some point after the 2013 NFL season. The team thinks their practice facilities now are outdated.
Officials in Arlington, where the Cowboys currently reside, have met with the team about keeping them nearby. Frisco reportedly would welcome the Cowboys with "open arms," so there will be some competition to be the next practice home of Big D. The team is without an indoor practice facility or a full-service dining hall, which most teams have.
Since the Valley Ranch facilities opened in 1985, almost three-quarters of the league have opened new facilities. It's almost hard to believe that Jerry Jones -- of all owners -- let the Cowboys fall behind the times.