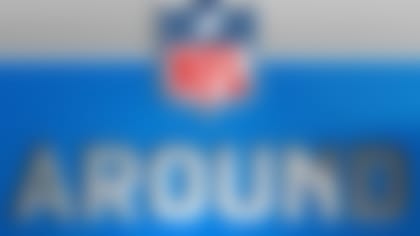 A source close to Bill Callahan, who called the plays last season, said the offensive coordinator would be "annoyed" if Linehan was hired. Rapoport is told the Cowboys will not let Callahan out of his contract even though Linehan has been hired.
Linehan replacing Callahan as the team's primary play-caller makes this Dallas' third offensive play-caller in as many seasons. Linehan and coach Jason Garrett coached together in Miami in 2005.
Linehan has a better career track record as a play-caller than Callahan, but adding another cook into the Cowboys' kitchen sounds dysfunctional. Jones and Garrett tinker with their staff seemingly every season, and nothing seems to get them out of their 8-8 funk.