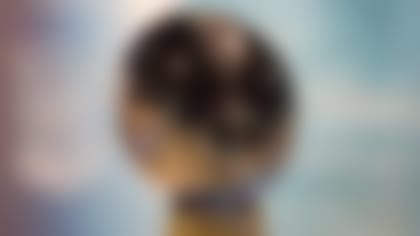 Who will lift the Lombardi Trophy on Feb. 3 in New Orleans? NFL.com and NFL Network analyts make their Super Bowl picks. [More ...](http://www.nfl.com/playoffs/story/0ap1000000121931/article/super-bowl-xlvii-predictions-broncos-packers-leading-the-way? icampaign=ATL_newsdriver)
The third-year pro enjoyed a breakout season in 2012, with 92 receptions for 1,382 yards and 12 touchdowns.
The season started rocky off the field for Byrant, who was charged with assaulting his mother -- charges were conditionally dismissed. The incident led to the 'Bryant Rules' in which the wide receiver agreed to a curfew and supervision. The results of the more disciplined approach paied off on the field, as No. 88 emerged as Tony Romo's go-to target and the receiver Jerry Jones envisioned when he drafted him three years ago.