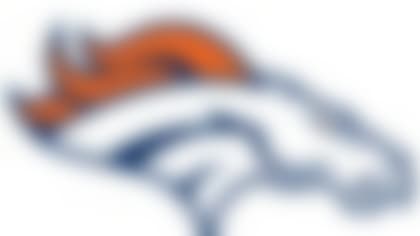 Around The League examines what's next for all 32 teams. Chris Wesseling on the Broncos. **More ...**
The move won't change the Broncos' plans at linebacker. Williams had lost his starting job last season, and Jack Del Rio's unit was still among the league's stingiest in the final three months of the season.
Selected in the first round of the 2004 draft, Williams had been tied with Champ Bailey for the longest-running service time on the Broncos.