Kremer: Draft's most miraculous tale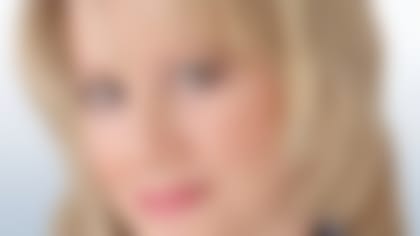 D.J. Hayden nearly died five months ago. Now, he's rocketing up draft boards. Andrea Kremer tells his incredible story. More ...
This comes one day after news surfaced, via NFL Network's Omar Ruiz, that Hayden had undergone a procedure late last week to remove scar tissue from his abdominal region. Although Raiders coach Dennis Allen said it couldn't be ruled out that the abdominal issue had any connection with the near-fatal, practice-field heart injury Hayden suffered last November, the coach said he has "no worries" the cornerback will be back for training camp in July.
Hayden will sit out the remainder of organized team activities.
The Raiders believed they were getting a player with a clean bill of health when they selected Hayden with the 12th overall pick in the 2013 NFL Draft. The team is counting on Hayden eventually to serve as the anchor of a revamped secondary.