The optimism surrounding Hayden's comeback was deflated a bit Tuesday when NFL Network's Omar Ruiz reported the rookie cornerback underwent a procedure to remove scar tissue in his abdominal region either Thursday or Friday. Hayden previously had complained of "bad" stomach pain.
Although Allen acknowledged that a correlation between the abdominal injury and last year's heart surgery to repair a torn inferior vena cava cannot be ruled out, the Raiders "don't anticipate it being an issue," the coach said. Rapoport's understanding is that the cornerback's hospitalization isn't related to the circulatory system.
Kremer: Draft's most miraculous tale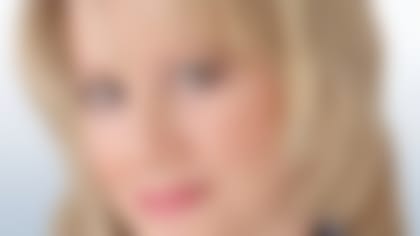 D.J. Hayden nearly died five months ago. Now, he's rocketing up draft boards. Andrea Kremer tells his incredible story. More ...
NFL Network draft analyst Mike Mayock noted last month that Hayden had been medically cleared, with most teams believing his heart scare was a "once-in-a-gazillion situation." Hayden's history might mean extra precaution on any internal injuries, but it appears he has escaped a scare and will be fine once he has recovered from the abdominal procedure.