Jenkins told 97.5 The Fanatic's Mike Missanelli he was "a little surprised," but not shocked. Nine years in the NFL and an abrupt end to his time with the Green Bay Packers taught him to expect these kind of things.
The last two seasons were some of the hardest of his career, Jenkins said.
"We didn't jell together enough," Jenkins said, via SportsRadioInterviews.com. "You can't just always bring in a bunch of superstars - people who think they're superstars. You gotta have players that just know their role and go along with that and just do whatever they can to help the team.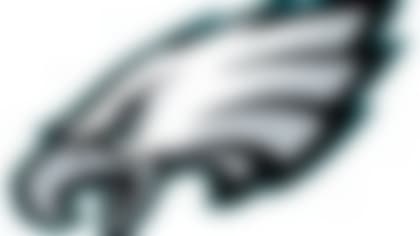 With the offseason under way, Around The League examines what's next for all 32 teams. Chris Wesseling covers the Eagles. **More ...**
"We just didn't jell the way that we needed to jell to be a successful team."
Jenkins, though very successful, still was one of the role players on the Packers' Super Bowl team. He was due $5.5 million in 2013 and had a total of 9.5 sacks in Philly.
The Eagles will remain a precautionary tale whenever teams try to build through free agency with high-priced, big-name veterans.