The Dallas Cowboys backup quarterback has yet to make an appearance at the team's voluntary offseason conditioning program, but coach Jason Garrett still expects the 31-year-old arm to resurface in due time.
The team anticipates that Orton will show for June's mandatory minicamp, but some have speculated that he'd appear solely to avoid a $70,000 fine for his absence. Asked if that might be the case, Garrett told reporters Saturday, per ESPN.com: "You'll have to ask him that."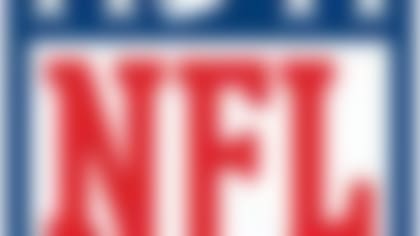 The NFL offseason workout program calendar has been released for all 32 teams. Find out your favorite team's schedule. **More...**
If he chooses to retire, Orton would be obliged to return $3 million of a $5 million signing bonus he received from Dallas in 2012, one core reason he might be reluctant to call it quits. If he shows up in poor shape, the Cowboys can shave $3.25 million off their cap by cutting Orton after June 1, but that would leave Big D one snap away from starting the super-shaky Brandon Weeden.
"We're still hopeful that Kyle will be here," quarterback coach Wade Wilson said over the weekend, "but if he doesn't, we feel really good about Brandon, especially since he's going through our offseason program."
Unlike Orton, who hasn't spent a second learning Scott Linehan's adjustments to the offense. If the veteran has no intentions of playing this season, the Cowboys would be wise to begin an immediate search for higher quality help than Weeden and Caleb Hanie behind Tony Romo.